RRB Mumbai ASM Aptitude Test Result 2013 : ASM Psycho Result
RRB Mumbai ASM Aptitude Test Result Out, check here!
RRB Mumbai has declared  the result of ASM Aptitude test (Psycho Test) of Category No. 03/2013.RRB Mumbai ASM Aptitude test result is available on the official website of the Board and link(s) for the same has posted at the end of the post.Earlier, RRB Mumbai conducted ASM written examination on 24/07/2011 followed by the Aptitude test which was held from 1/04/2013 to 09/04/2013 at selected centres approved by the Board.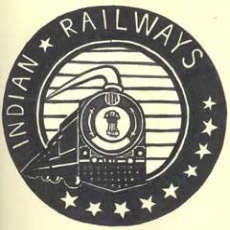 Candidates who have passed the aptitude test, have qualified for Document Verification.Document Verification is the last stage after which,candidates would be appointed to their respective posts. RRB Mumbai will dispatch call letters to the qualified candidates through post.Document Verification is expected to be held from from 24-06-2013 to 29-06-2013 at following venue. RRB Office, Divisional Office Compound, Western Railway, Mumbai Central, Mumbai-400008.
Candidates are requested to appear as per instructions given by the Board.Aspirants can check their results by following the link(s) as shown below.Good Luck!
* Abbreviations : RRB -Railway Recruitment Board , ASM-Assistant Station Master
* Note : If you have any difficulty checking your result, please let us know below.
* Tip : Join Resultwala e-Newsletter & get latest updates straight to your e-mail inbox.