University Grants Commission commonly known on UGC has notified venue details for the upcoming NET (National Eligibility Test) Examination scheduled to be conducted on 30th December,2012.UGC takes NET examination twice a year to candidates who wish to qualify for admission in Ph.D research and/or university level teaching jobs in India.Candidates can chek their venue details by visiting the official website of the concerned NET Coordinating College/University. More information can be found on the official website of University Grants Commission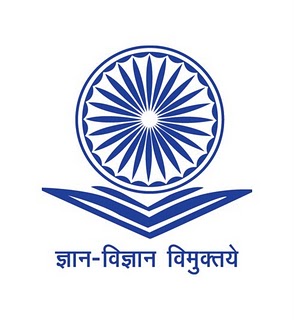 Feel free to interact with other readers an experts through comments section.
Subscribe to Resultwala E-Newsletter to get latest updates in your inbox.