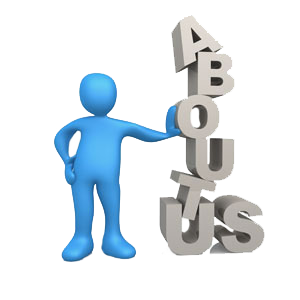 The Only Career Website, You will Ever Need
Resultwala is a premier education blog focusing on latest exam results,admit card/call letter/hall ticket,latest govt. job notifications, answer key,time table etc. and  much more.
Resultwala went live in May 2012, and  within short span has made a significant  impact in its niche leading to become one of top educational /career blog of India.
Resultwala since its debut has always striven to offer its readers a more informative,rich,compelling and relevant content.
Within few months,we now have a good user-base, This was never possible  without continued support & love of our valuable readers.
About our Ads :
We run advertisements (Ads) on our website,just to pay off server bills and other costs associated with managing a high traffic website.
Meet The  Resultwala Team!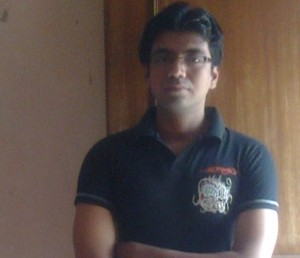 Rahul Raj (r2j) :A Front End Developer who loves designing & coding websites.He is a typical Couch Potato,always busy on his laptop digging WordPress. He Believes in Hard work and Karma.You can catch him on Google+

 Ankit Kumar (royalextremist):Ankit aka 'Royal Extremist' is  the co-founder, administrator & main contributor to this Blog.He spends most of his time learning new technologies.A pure Microsoft devotee, have used Microsoft devices since Zune, currently sporting a Nokia Lumia 620. You can follow him on Twitter.
Spread the Word!
If you find Resultwala useful, please consider liking us on Facebook and subscribing to Resultwala E-Newsletter to get latest notifications.