ITBP HC Telecom Admit Card 2014 : Download here!
Indo Tibetan Border Police Force has issued admit card for the upcoming Head Constable and Constable Telecommunication Written Exam .Earlier, written exam was scheduled on 19/01/2014 but due to administrative reasons,ITBP has rescheduled the date of exam, and now it will be held on 02/02/2014.Admit cards will be dispatched to the correspondence address of the candidates.In case of non-receipt, candidates would be able to download the duplicate admit cards from 24th January,2014.Candidates may download the ITBP HC Telecom admit card below. (Credentials may be required)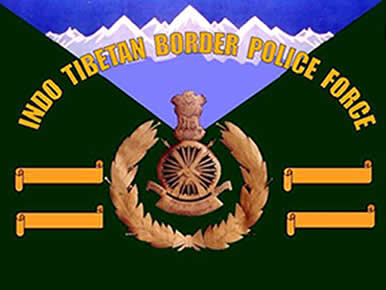 *(downloadable from 24th January,2014)
for more information, please refer to the official website of ITBP.