SBI Pre Exam Training Call Letter 2013 for P.O. Exam * Only for SC/ST*
State Bank of India has uploaded SBI Pre Exam Training Call Letter 2013 for the SC/ST candidates. SBI will conduct Written Examination for Probationary Officer (P.O.) on 28 April,2013.SC/ST candidates can find their SBI Pre Exam Training Call Letter for P.O. Exam on the official website.(SBI Pre Exam Training Call Letter 2013)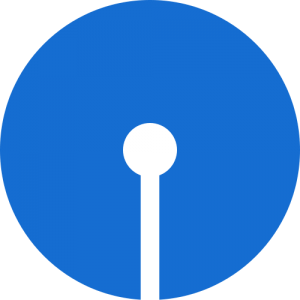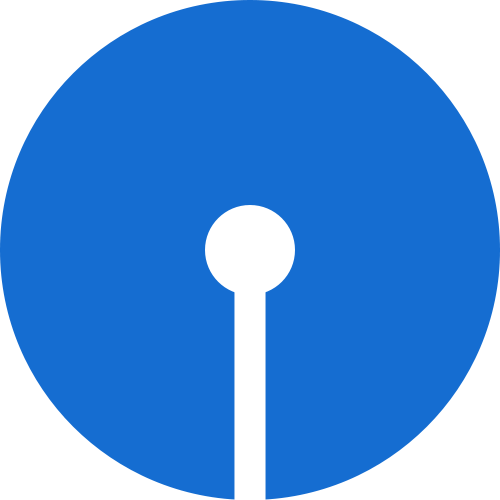 The purpose of Pre-Exam Training is to equip SC/ST candidates with the required skills to appear in the examination.Appearing candidates can download  SBI Pre Exam Call Letter 2013 for P.O. by following the link as shown below.
Candidates are required to input their credentials such as their Registration No./Password/Date of Birth to gain access to their SBI Pre-Exam Call Letter 2013
** To get latest updates on SBI Pre Exam Training Call Letter & related stuff, you must subscribe to Resultwala E-Newsletter Service through E-mail.
** Please feel free to share your views and opinions to other readers and moderators .
** Thanks for visiting Resultwala