SSC Multitasking Essay Writing Tips for Second Paper : Must Read
SSC is a body, which is responsible for conducting the graduate level examination. In order to appear in this examination, students will have to be in between the age of 18-25. The SSC multitasking exam follows a strict pattern. There are two, multiple choice question papers in total, through which the knowledge of a student is being tested. The first exams include questions assigned for General reasoning, Numerical aptitude, General knowledge (current affairs) and General English language.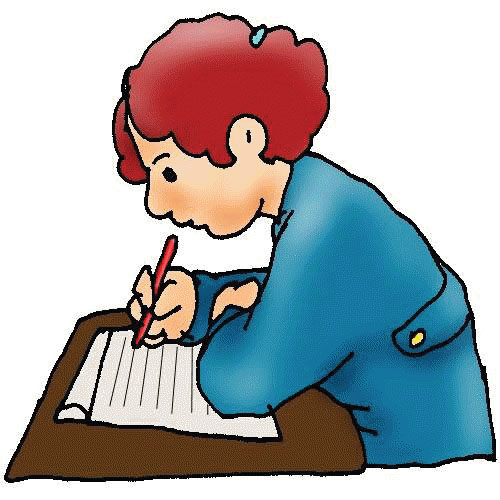 SSC Multitasking Second Paper Pattern
On the second paper of the SSC MTS exam, question will be based on the Short Essay / Letter in English or any other included in the 8th schedule of the constitution.
SSC Multitasking Essay Writing Tips
Essay writing demands material synthesis, which should be done before the exam.
Practice writing: – One should decide to write a short summary of each topic you want to write. Then focus on the clarity and conciseness between the theory. It is often said that practice makes a man perfect. So, this theory is also applicable in term of essay writing. Always practice to write essays in more and more clear and understanding manner.
Organize the ideas: – The first step in writing an essay is the knowledge of subject matter. Always spend some time in organizing an idea about the topic. There are lots of tools available to research on a topic. The best tool is none other than the internet. A vast knowledge about each and every topic is available on internet. But, the key component of an essay/letter includes: –
Definition of theories
Short description of issues
Comparison between two theories
A clear contrast of theories
Anticipate test questions: – Always look for questions in the previous exams and look for: Did the question asked to apply the  theory of the event? Did you have to draw comparisons? What are the big ideas of the course?
There are many students who write furiously without deeply scanning the question. Never follow these steps, instead follow these:
Read the questions and instructions carefully because if you simply answer each question, then you may give certain information, which  is suitable for another question. So always be sure in identifying answers of each question.
Making a persuasive argument is asked in writing the political science related essays. There are some questions, which demand more or less persuasive answers.
What makes an essay/letter persuasive: –
  Thesis
Sufficient evidence to support
Logical progression of ideas
Sometime essay writing and letter writing can be very stressful. You may draw blank and run out of time in between writing an essay. Some people write at the end that you ran opt of time or did not have time to study.For more information, regarding SSC Multitasking Essay Topics candidates are recommended to refer to reliable Publications such as Arihant,Upkar. Good Luck!
Also read :